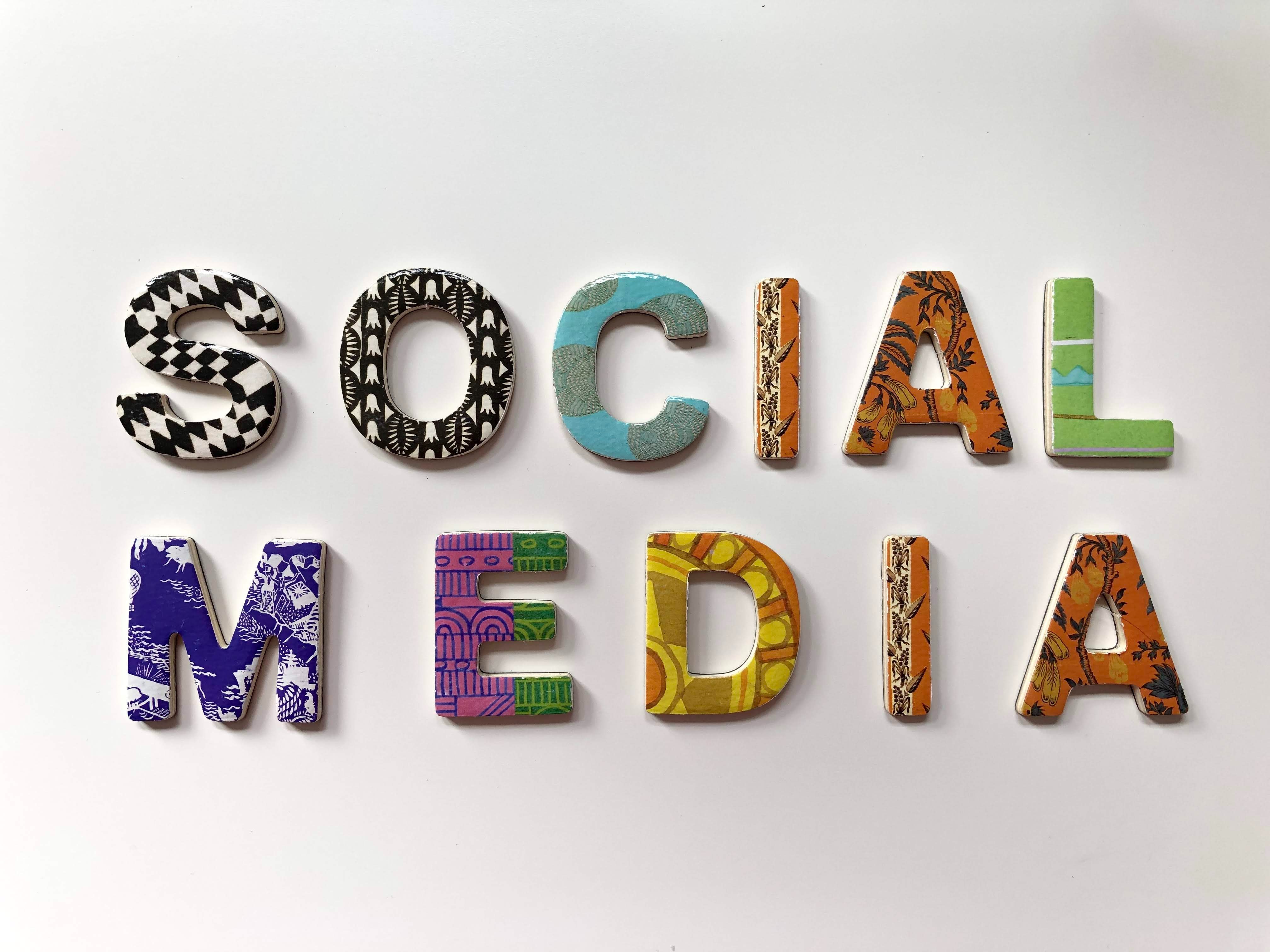 Key Insights from Social Media Experts to Boost your Video Marketing Strategy
Video is considered to be the most important content option in social media marketing. Over the years, a lot of changes in the behavior of video consumption have been witnessed.

A survey of six industry leaders has revealed different points and highlights the following aspects :

Instagram Reels has grown in popularity and is one of the best ways to engage with your audiences.
Video requires constant creation and consistent efforts
Stories containing videos of brands can help to popularize the brand on a large scale.
Reels are an effective way to maintain communication with your audiences. A new area that is gaining attention is live video and real-time shopping.

Facebook and Instagram are testing the real-time shopping feature with a selected number of users. The survey highlights another factor that brands need to be more interactive.

Focus on creating videos that are valuable and convey the message in a short period.

Read more at www.socialmediatoday.com