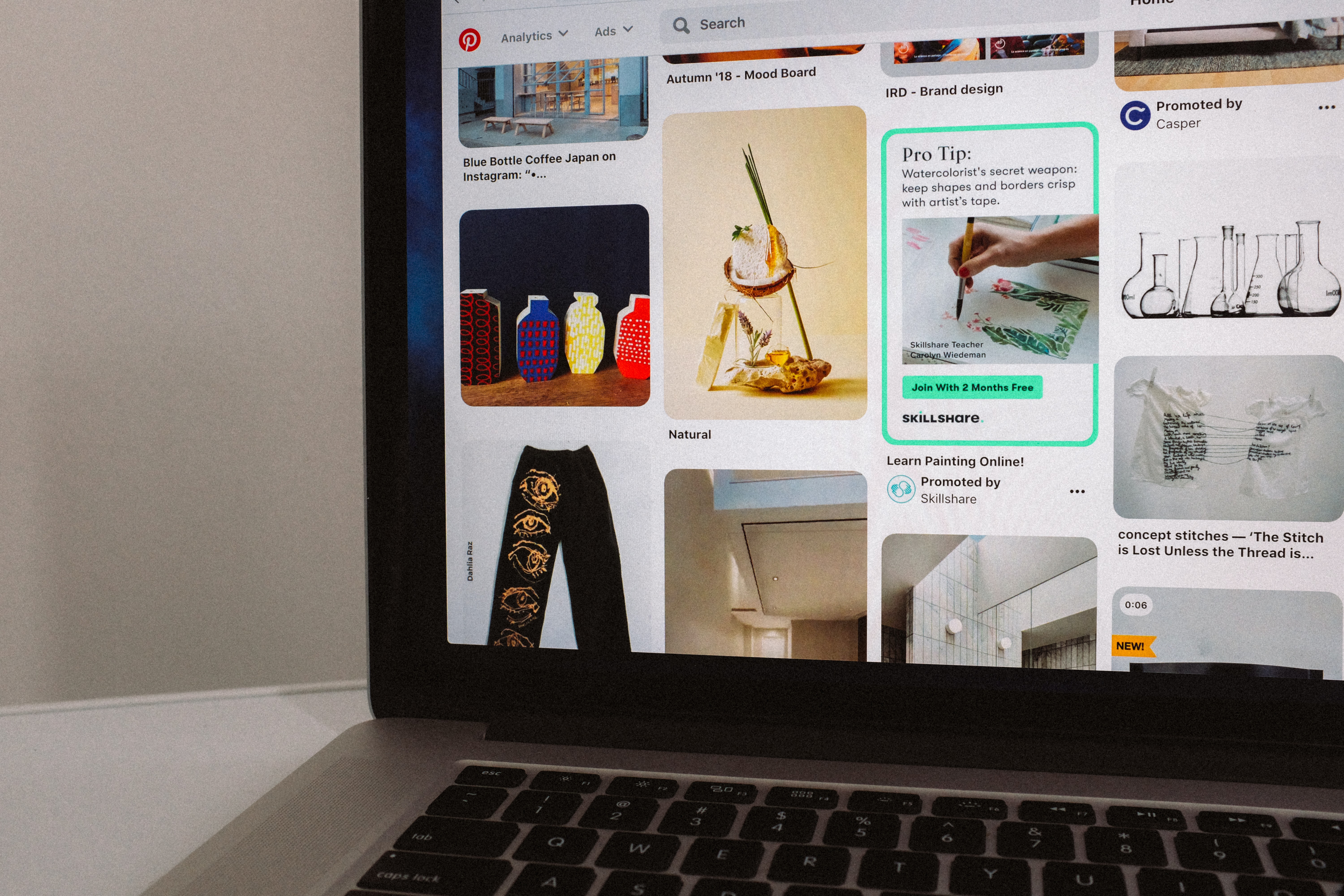 Pinterest Records Rise in the Number of Users and an Increase in Revenue
The latest performance report of Pinterest reveals a rise in its revenue. Moreover, the platform has also witnessed its number of users rising to 459 million.

In Q4 2020, Pinterest added 17 million additional active users. Though this is a positive sign, however, in the US, its growth seems to be slowing down.

A considerable rise in the number of users under 25, was also observed during this quarter. Additionally, it recorded a 76% rise in revenue as compared to the last year.

Pinterest's new additions include the Story Pins feature, a new shop tab that has become the new focal point. Looking at its performance report, the platform stands to be in a good position to develop further.
Read more at www.socialmediatoday.com