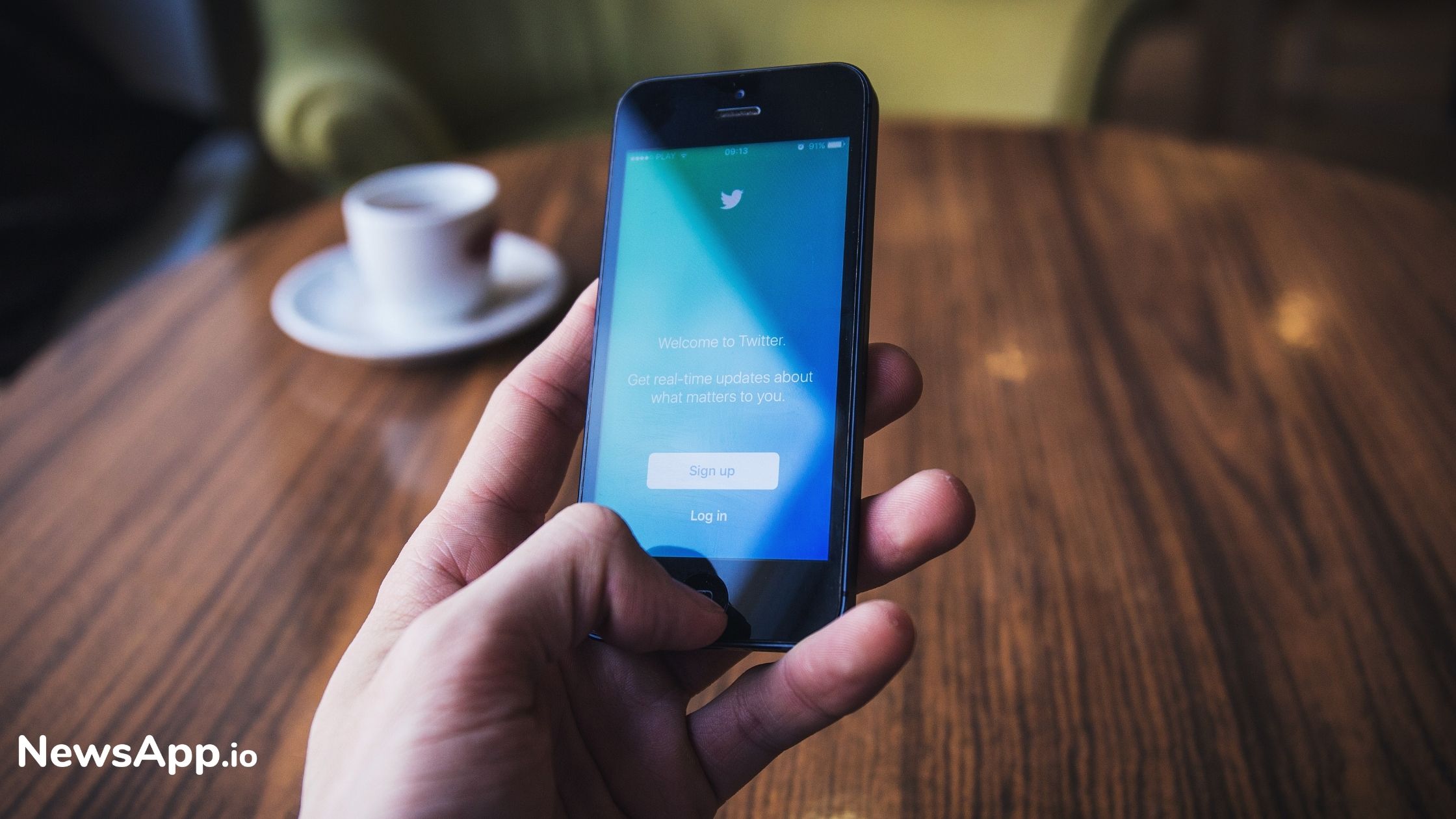 Twitter Recently Witnessed the Spread of Misinformation Scandal
Twitter
recently witnessed a clear example of the spread of misinformation.
A manipulated video shared by President Trump is the reason for the entire chaos
. Despite being flagged, the video instantly witnessed a massive reach by many accounts. Moreover, the video also marked its entry to Instagram. 
The situation depicts how a single piece of wrong information shared online can spread as blazingly as fire. The video showcased how Biden was seen playing the anti-police rap song "F.......tha Police" by N.W.A on his phone during an event. 
As soon as the video hit Instagram, it gathered thousands of views. This video is considered to be the third or the fourth fake and most popular politics post. However, after the video became viral, it has now been removed from places, including Explore and hashtags, where people usually discover content. 
Over the past couple of months, social media platforms are increasingly being careful regarding the kind of content being posted online.
Facebook
the head of Instagram, has been revising its policies to spread the misuse and menace of fake information. 
Read more at forbes.com