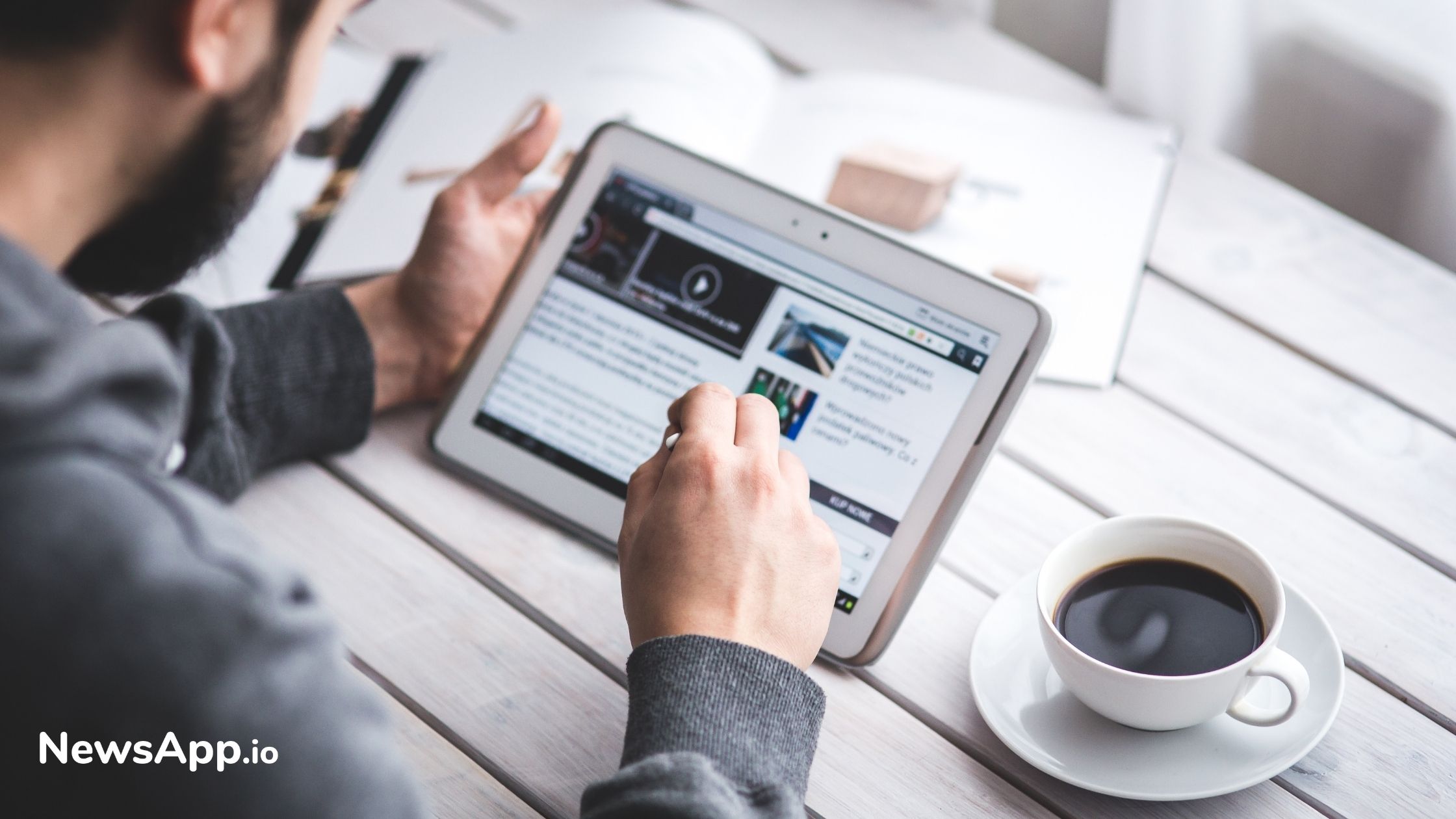 Alexa's Voice Activation will allow Users to Access TikTok Controls
TikTok and Amazon have finally joined hands
. Recently, TikTok broke the news that with the help of Alexa's voice activation, users can access TikTok features through their mobile devices. The different features of TikTok can now be easily accessible with the help of a single voice command.
All the Alexa enabled devices will be equipped with the ability to launch different TikTok features on demand. The feature was in works since the past month and is finally ready to be launched on a full scale. 
The feature will be exclusively accessible to
Alexa
-enabled mobile devices. The option to keep Alexa as your default voice assistant is applicable only in the case of Android devices and not on iOS devices. 
The announcement of this new introduction seems nothing great however, it can help in recording videos with the help of a simple command. Over some time with the usage of the feature, its usefulness will come to highlight. 
Read more at socialmediatoday.com