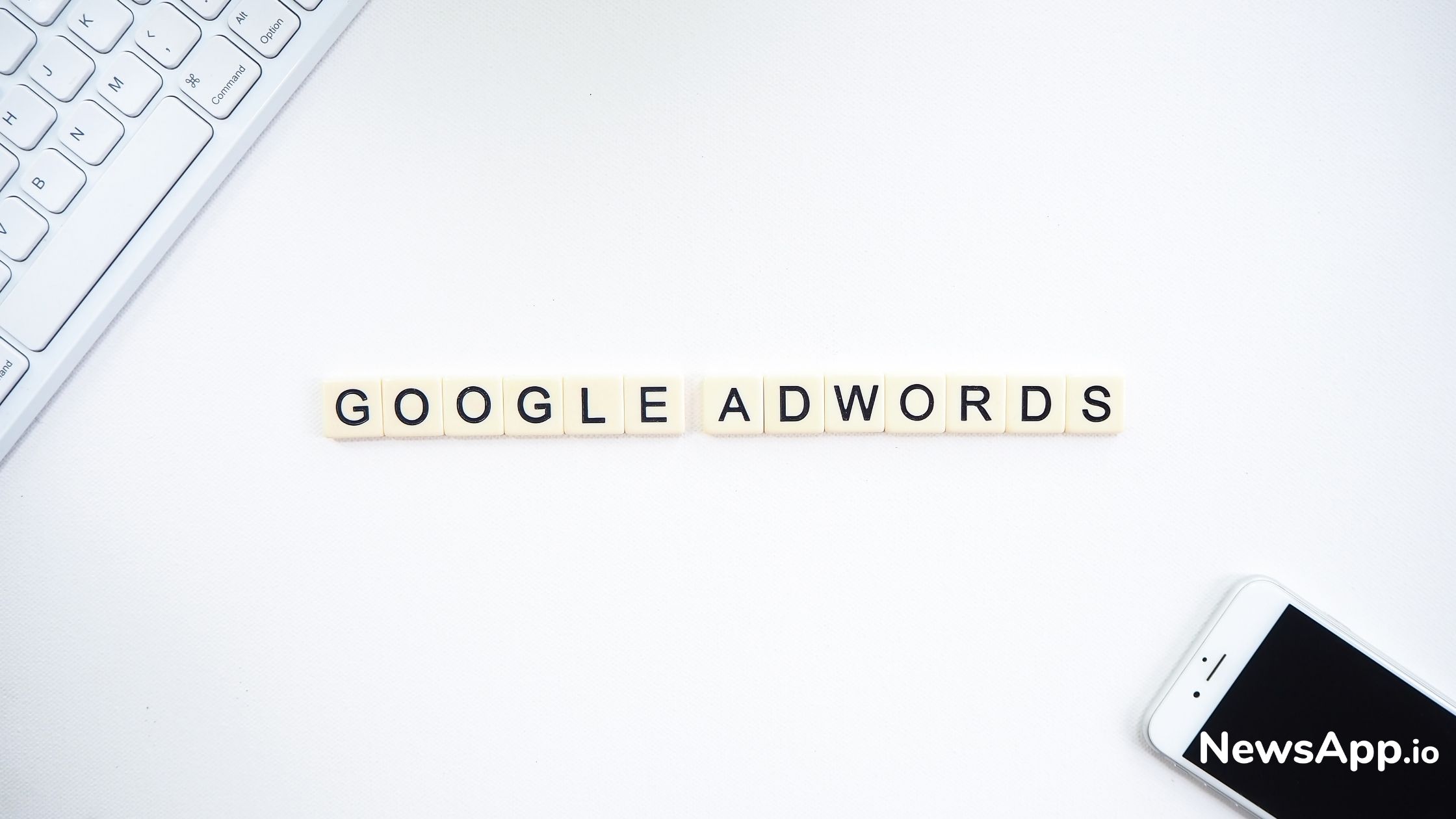 The Best Among the Two - Facebook Ads or Google Ads?
The most common dilemma that businesses encounter is to decide as to where they need to park their ad money for creating a strong online presence. Seeing the current scenario,
Facebook ads
and
Google ads
are the topmost ad placing platforms available. 
Do businesses face challenging questions like which is the better of the two? How effective are these ads? One thing to be noted here is the fact that they both have their benefits and they stand out differently in each way. 
The essential aspect to consider while deciding between the two will be the available budget of the business. Some other factors include the target audience, business goals, the products offered, etc. 
To help you in choosing between the two, we can understand better based on common situations that we might encounter. 
COST FACTOR 
The direction is extremely important and this will become a deciding factor to choose the most appropriate platform. Keep in mind how much can you afford to pay for winning the trust of consumers. 
INDUSTRY & COMPETITION
For a better understanding of your costs invest some time in using Google's Keyword Planner. It will help in gaining insight into the industry that you operate as well as the cost aspect.
THE GOAL 
The third deciding factor is the goal of the organization. Depending on the goals, you can choose between Facebook ads and Google ads. For example, if your goals are to target teenagers than Facebook ads will be the ideal choice. On the other hand, if your goal is to generate traffic and sales to your website then Google ads are the way to go. 
BUYER'S ROLE 
Understand the importance of the buyer's role. If you want to make your users buy a particular new launch product, then opt for Google ads. However, if you are new in the market and want to create awareness about your brand, then you can invest in Facebook ads. 
BRAND 
If you are an established business in the market,  users will be well aware of your brand. However, if you are new, then your business might not be well recognized as the other competitors. 
To make people more aware of your brand, you must first invest in Facebook ads and create a stir among the audiences. Later on, you can move over to the Google ads. 
There is nothing like that Facebook ads are better or worse than Google ads. It primarily depends upon what your business is trying to achieve by investing in these ads. 
Read more at searchenginejournal.com