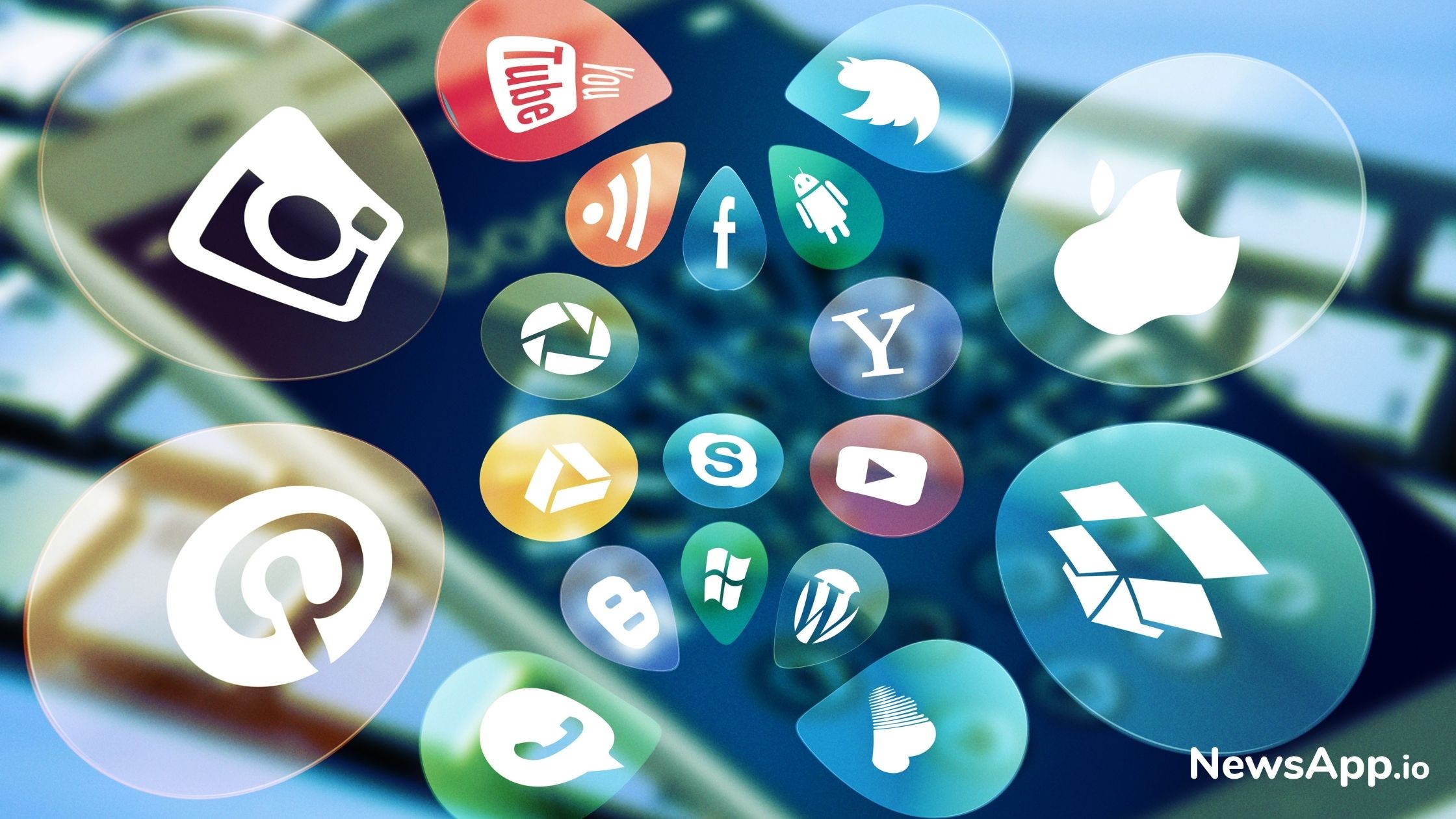 Tips to Enhance Sales During these Pandemic Times
E-commerce
proved to be a promising way to small and medium businesses. In these tough times, where businesses seem to run in high losses, e-commerce has proved to be a way to help them revive their business. Globally, the rate of unemployment is said to be on a rising scale. 
However, with the help of the below-mentioned ideas, you can revive your existing business plans if you are an entrepreneur. Let's have a look at the following points :
1. Social Media Experimentation - For startups, it is quite essential that they choose the best social media platform for their ad campaigns. Different platforms have different types of users having different age groups. For instance, if there are high adults on Facebook does not mean that the same will be applicable in case of other platforms. It is important to understand your product offering and then choose the appropriate platform.
2. Consumer Behavior - Last few months due to the coronavirus pandemic,  many businesses are hit hard. However, looking at the graph of e-commerce sales, there seems to have been a good rate of growth. The current situation has brought an advantage for businesses since customers are more readily available now than ever before. Therefore, focusing on digitization is the need of the hour and will have more impact than ever before. Also, a considerable level of increase is seen in terms of online shopping. 
3. Hands-on Deck - To make the most of the current situation, you can hire people on a small scale. For instance, you do not need to invest huge amounts. You can hire freelancers, small businesses, and other unemployed workers. This will help in growing your business as well as it will help people who are employed to kill their time. 
Understand how each ad is seen to perform. Some of the measures to understand the effectiveness of ads are through the following aspects :
- Engagement 
- Conversions 
- Number of Followers 
Read more at forbes.com