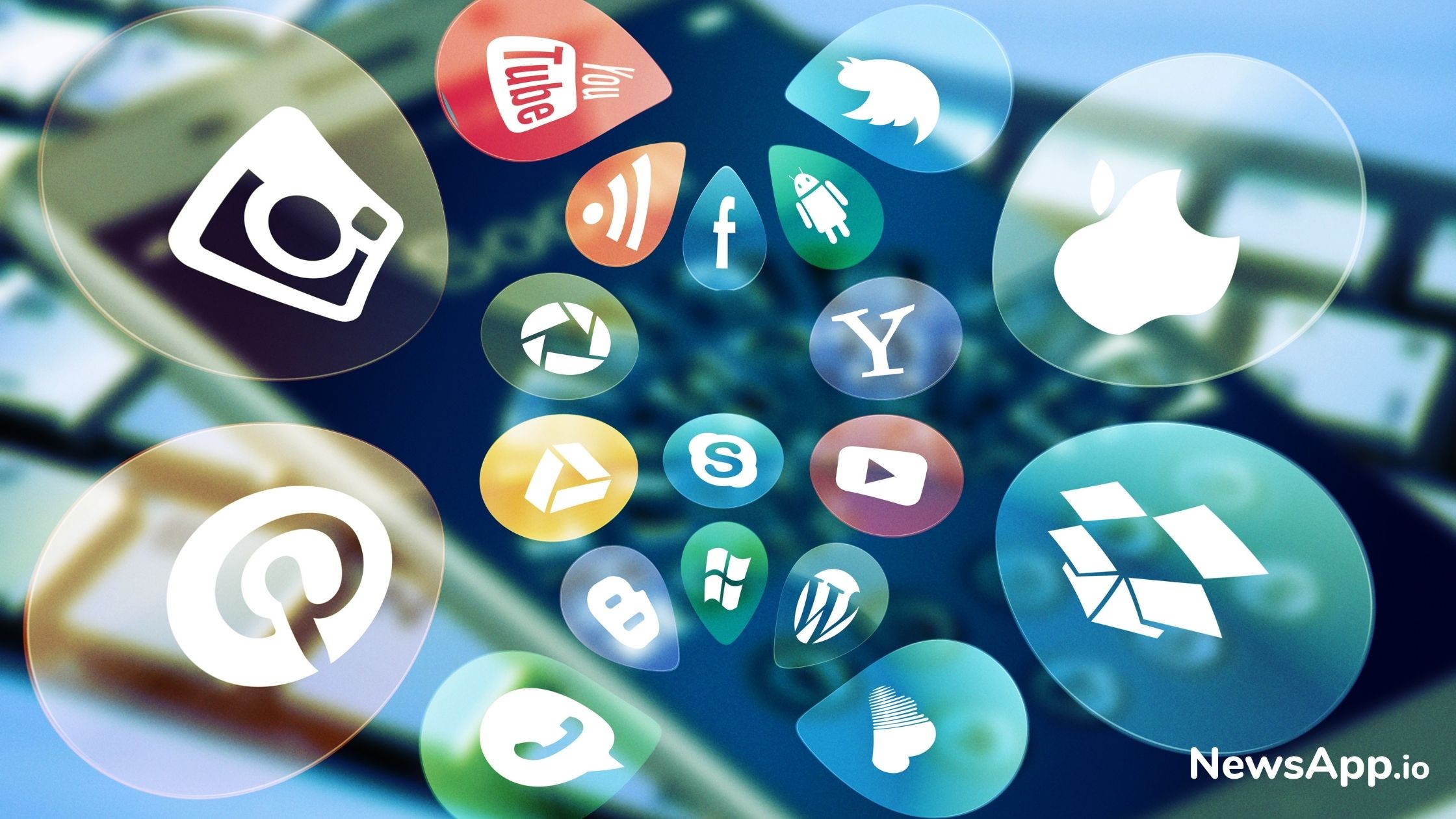 How to Increase your E-Commerce Sales in the Year 2020
The area of E-commerce seems to be on a boost especially since the time the pandemic has come into existence. For many businesses, the concept might not be new however for some others might not be fully optimized for
e-commerce
. It is only since the few months that brands have diverted their focus and attention towards the path of digitization. 
Many people that the process of
e-commerce
seems to be simple. However, it is not, especially since the competition in this segment too seems to be on the rise. Apart from that, there also seems to be an increasing cost related to online advertisements.
Among the various platforms available today, Facebook has emerged to be one of the most effective ones when it comes to boosting e-commerce sales. There are few things that a recent study on Facebook has revealed regarding e-commerce sales on the platform. Let's have a look :
1.
Facebook Ads
- This is said to be one of the most powerful aspects of Facebook and has the ability to target audiences from all around the world. You can target your ads depending upon the different types of audiences' interests and behaviour. Facebook also has the ability to track everything happening on your website with the help of Facebook Pixel. This is considered to be an effective way to increase ROI. 
2. Conversions - Different brands will have different objectives related to their ads. It is very important to track conversions since it gives an idea regarding the return on ad spend that is ROAS. The accuracy in terms of Facebook seems to be quite effective when it comes to the aspect of delivery. Be sure that you track every single action on the website. 
3. Pixel & Lookalike Audiences - It is extremely important to ensure that the installation and tracking are done on an accurate basis. Once you reach the mark of targeting 100 purchases you will soon be able to create a 'lookalike audience'. It is basically the process wherein Facebook undertakes the process of combining people with similarities with their current customers. 
Retargeting is another important aspect that requires importance. The conversion rate seems to be simply around 1 to 2 %. In other words, brands end up paying for visitors who might or might not get converted to customers. Here is where the role of retargeting takes place. Retargeting helps to increase conversion rates. 
Read more at forbes.com